Serving at The River:
Senior Pastors J.C. and Vanessa Sparks have been married (38 years), they have a daughter and a son.
J.C.'s calling into the ministry is;
An evangelical call with emphasis on introducing Jesus to people who have not met or heard of Him.

Anointed Holy Ghost preaching and teaching of the Word of God to world who needs Jesus more than ever before.

Reaching out to those individuals, who used to attend church, (but for one reason or another have withdrawn, or dropped out altogether.)
Vanessa is called to minister to women, and children;
She leads the Women's ministry, sharing the Word of God, over crafts, and various other venues.

Teaching Sunday School, ministering to the youth is Vanessa's passion.

She serves as first lady, providing a godly example to the all women of The River, and our community.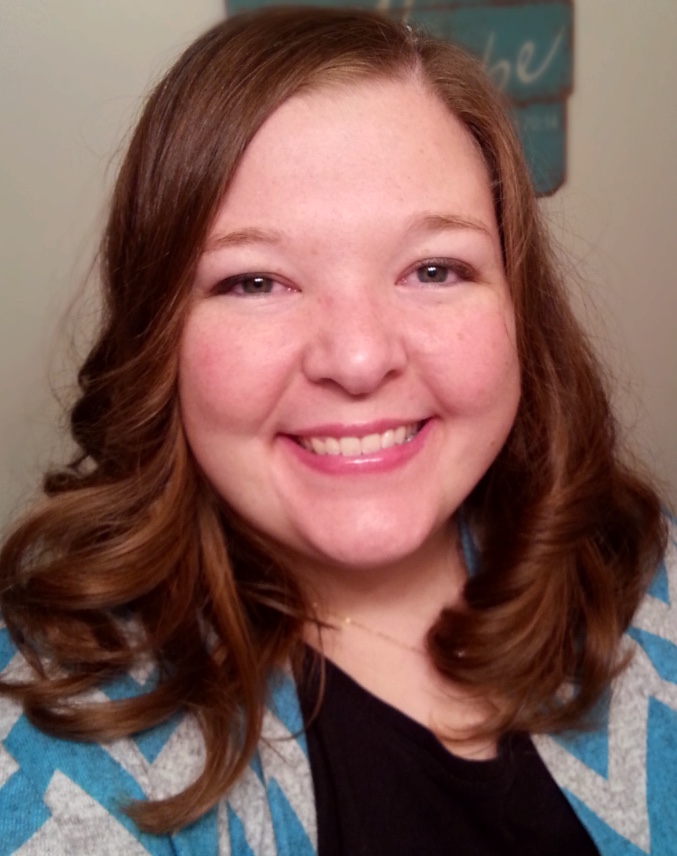 Ashley Sparks
Worship minster, plays Keyboard and leads the River to the throne of God weekly.
A heart for the Lord, she is passionate for the glory of God, and coming boldly into the presence of Jesus.
Director of technology and assistant director of digital evangelism.
Coordinator of Operation Christmas Child at The River.
Sunday School Teacher and Teen youth minister.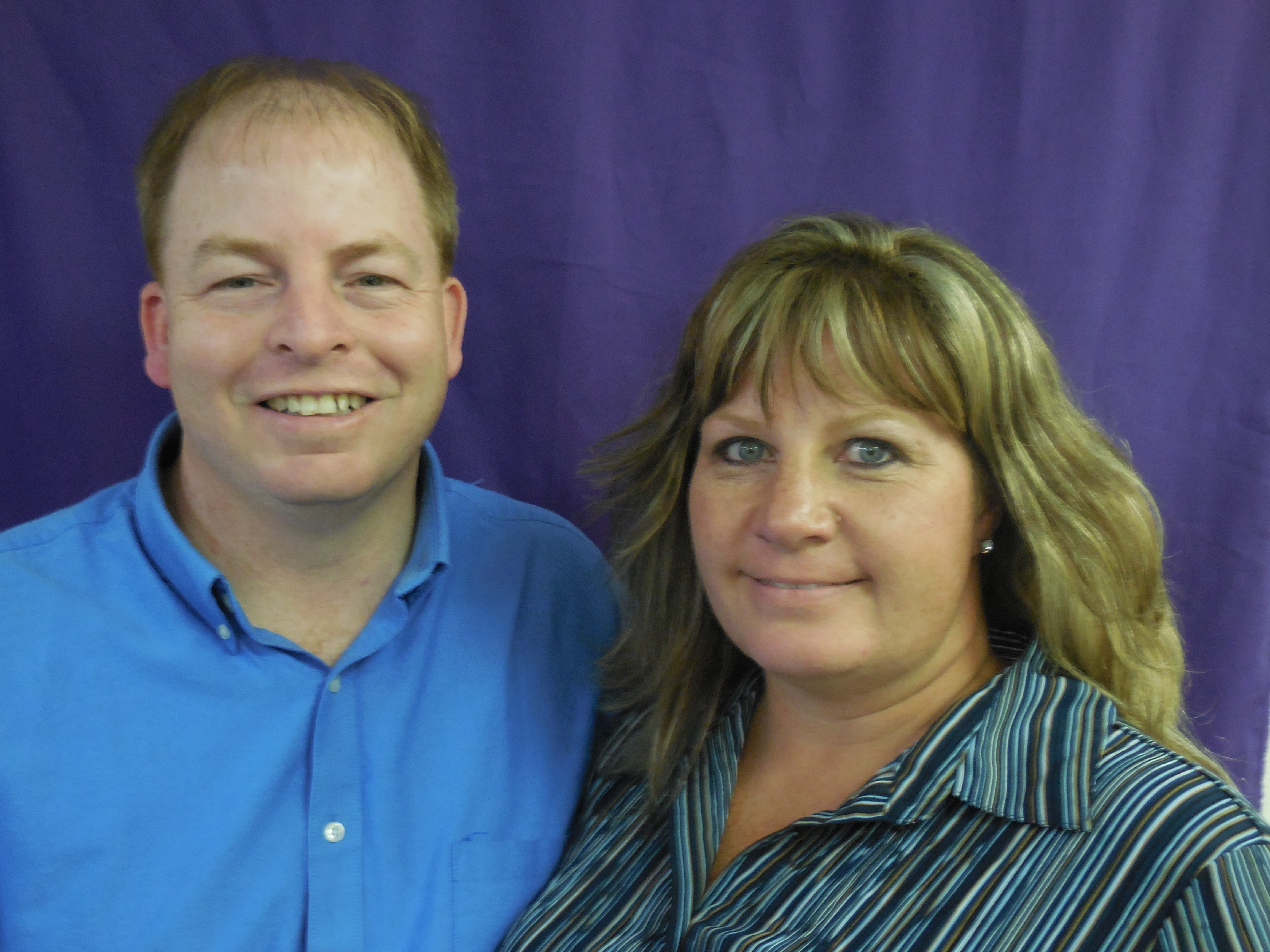 Corey & Denise Thompson
Corey serves as associate pastor, and is the drummer on the worship team.

Denise serves as a keyboardist on the worship team, and alternate bus driver, and teacher's aide in the Sunday School department.

Corey and Denise joined The River in 2015. Both are involved in many areas of ministry including the praise and worship team.

They share a passion for leading others of any age to serving the Lord and helping them live the abundant life that is possible with Jesus.

They were married in 1998 and started in the ministry together in 2006 under the discipleship of Pastor Chad Burkhart, who went home to be with the Lord in 2014.In them the vision and passion of serving the Lord with gladness continues.

In 2009, they were blessed with a son, Luke. From that moment on, God gave then a heart change for children and teaching them that there is a path to life that is pleasing to the Lord, filed with hope and a future.

The Thompson's enjoy the outdoors. Denise enjoys riding and training horses. Corey has been fishing since a young boy. Luke is getting the combination of both just enjoying life.
Luke & Connie Miller
Luke and Connie serve as Elder's at The River. Their testimony is one of God's great grace and Love. They have a heart for ministry and want to demonstrate Jesus' love in all that they do.

Maintenance engineer at The River,

Serves as leader of The River Men's ministry.
This is what the LORD says: "Stand at the crossroads and look;
ask for the ancient paths, ask where the good way is,
and walk in it, and you will find rest for your souls... (Jer 6:16 NIV)
Click to email the pastor