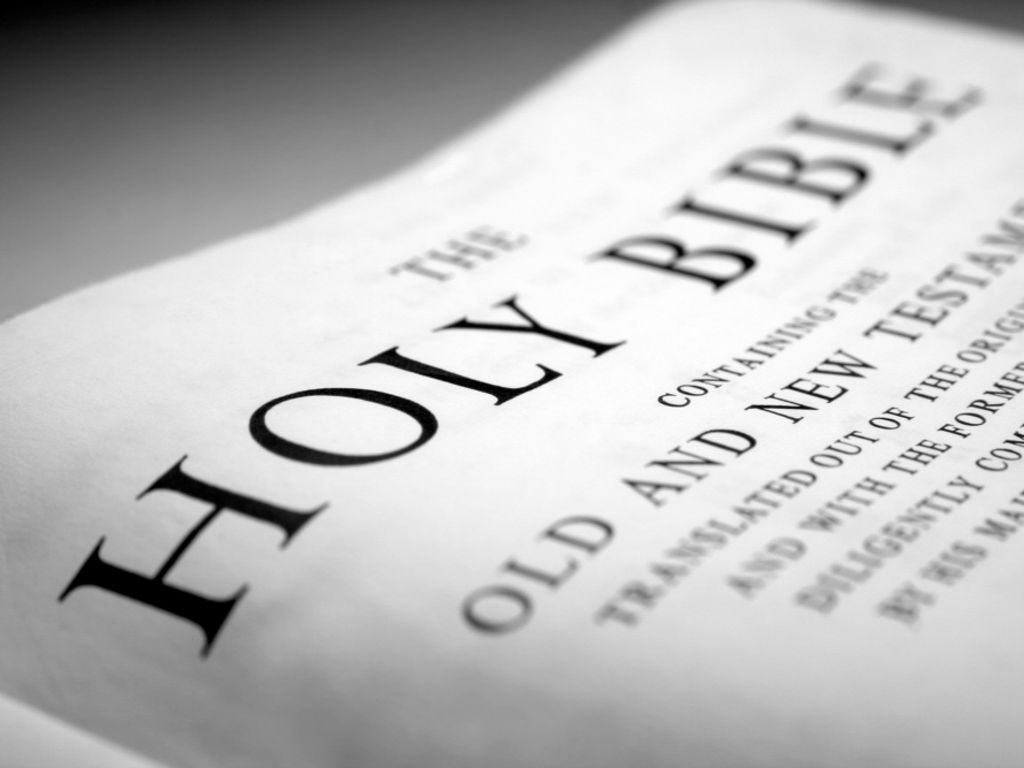 What we believe with earnest and deeply held conviction:
We believe the scripture teaches that there is one and only one true and living God. Jehovah is His name. Who is self existent, eternally "I Am", the creator of Heaven and earth and the redeemer of mankind. That He has chosen to represent Himself in three distinct persons; God the Father, God the Son, and God the Holy Ghost, each one God, each one distinct. (Deuteronomy 6:4; Isaiah 43:10-11; Matthew 28:19; Luke 3:22).
Mankind's sinful state:
We believe that man, through Adam's sin is separated from God by his sin and must be born again to be reconciled to God, and enter the Kingdom of Heaven. Further that no one comes to God except through Jesus Christ, and then only at the calling of the Holy Spirit who, draws that man, woman, boy, or girl to repentance through the Holy conviction of sin unto salvation.
(Acts 4:12 KJV) Neither is there salvation in any other: for there is none other name under heaven given among men, whereby we must be saved.
Virgin Birth, Sinless life, death, and resurrection of Jesus Christ:
We believe that Jesus Christ (God's Son) was born of a Virgin (Mary) after she was overshadowed by The Holy Ghost, He lived a Sinless Life, and gave His life as a sacrifice for sinful mankind on the cross at Calvary where he died, and in His death He was buried in a tomb borrowed from Joseph of Arimathea where He stayed for three days and then was resurrected from the dead and He, Jesus Christ, has paid the atonement for our sins. (and that He was witnessed alive by over 500 people after his resurrection ((1 Corinthians 15:6)) And that He (Jesus) is seated at the right hand of the Father at the present time , making intercession for believers here on earth.
The Bible:
We believe the Bible to be the Holy, inspired, infallible word of God. We do not receive any other testament, or the doctrines of men as inspired, or holy.
Only Jesus has the words of life; (John 6:68 KJV) Then Simon Peter answered him, Lord, to whom shall we go? thou hast the words of eternal life.
The imminent return of Jesus Christ:
We believe in the imminent return of Our Lord and Savior Jesus Christ.
We believe that very soon, Jesus will appear, and receive unto himself his bride (the sanctified church) and we shall forevermore be with Him, in peace, and paradise.
So much so do we believe this that we shall work diligently to introduce all mankind to our wonderful Lord, and Savior.
We call out in unison with the Apostle John, where from his exile on the island of Patmos, he cried "Maranatha", "even so, come quickly Lord Jesus." Amen!
The Baptism of the Holy Ghost:
We believe in the Baptism of, present ministry, and power of the Holy Spirit. (Acts 1:8 KJV) But ye shall receive power, after that the Holy Ghost is come upon you: and ye shall be witnesses unto me both in Jerusalem, and in all Judea, and in Samaria, and unto the uttermost part of the earth.
The Holy Spirit is actively leading ,and directing the lives of believers all over the world today. And presently convicting those who are not believers bringing them unto repentance.
Biblical Marriage
We believe God's plan for human sexuality is to be expressed only within the context of marriage, that God created man and woman as unique biological persons made to complete each other. God instituted monogamous marriage between male and female as the foundation of the family and the basic structure of human society. For this reason, we believe that marriage is exclusively the union of one genetic male and one genetic female. Genesis 2:24; Matthew 19:5-6; Mark 10:6-9; Romans 1:26-27; 1 Corinthians 6:9.